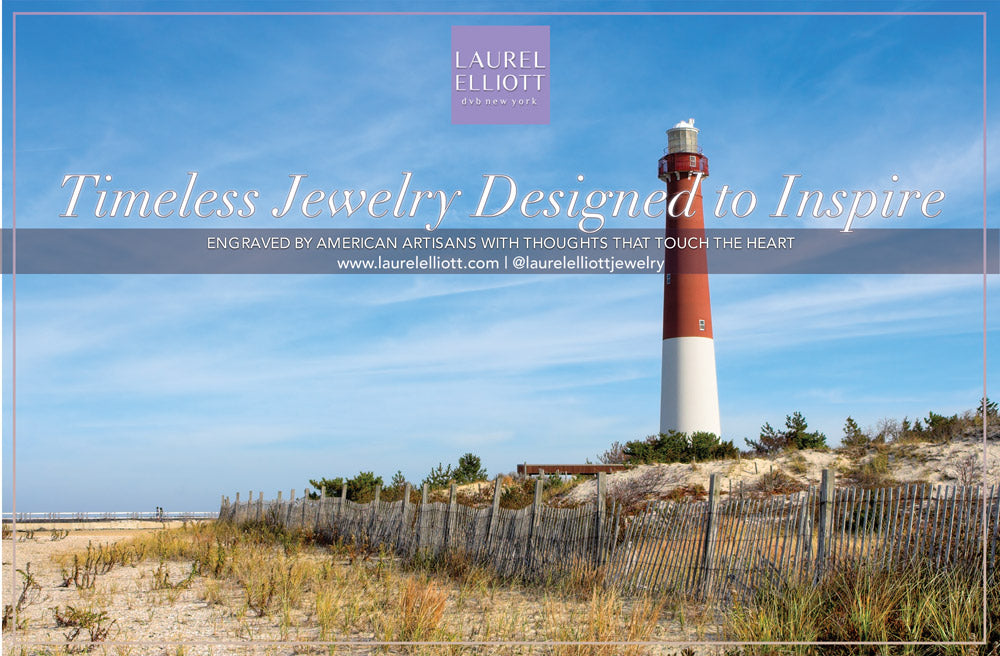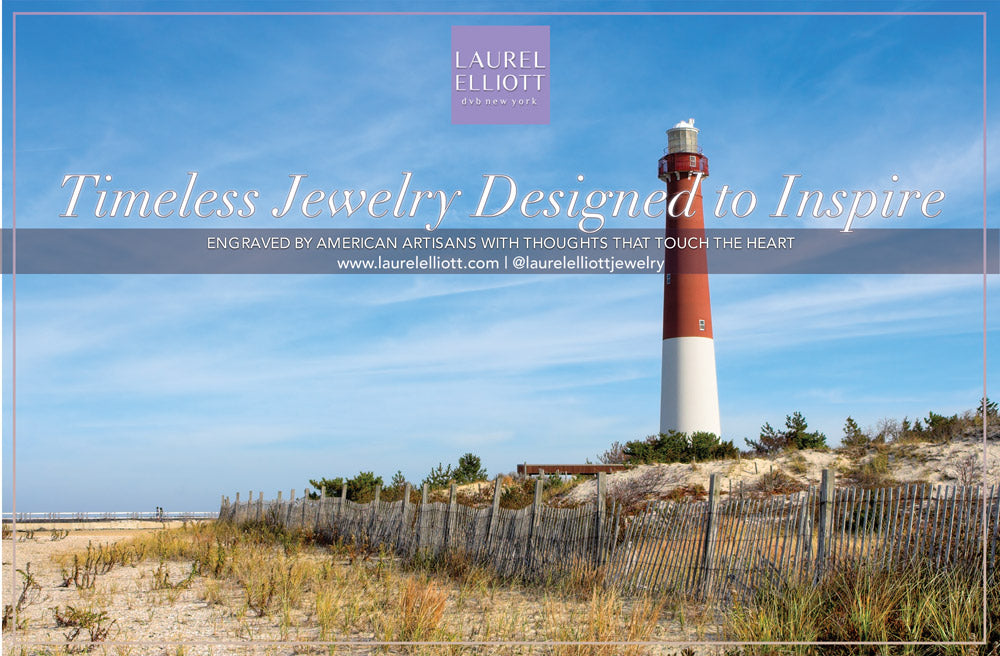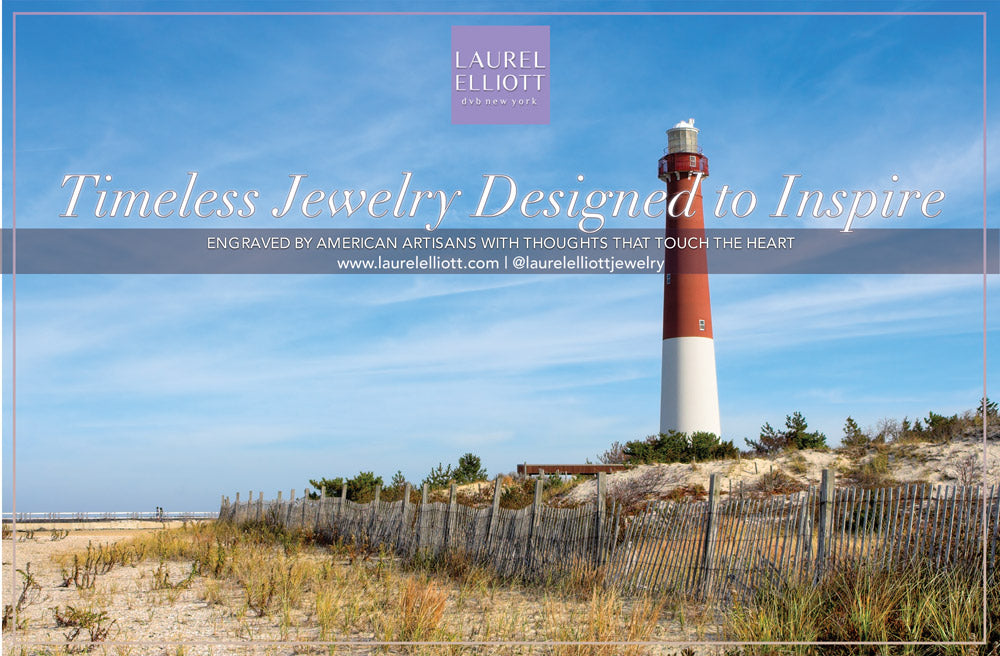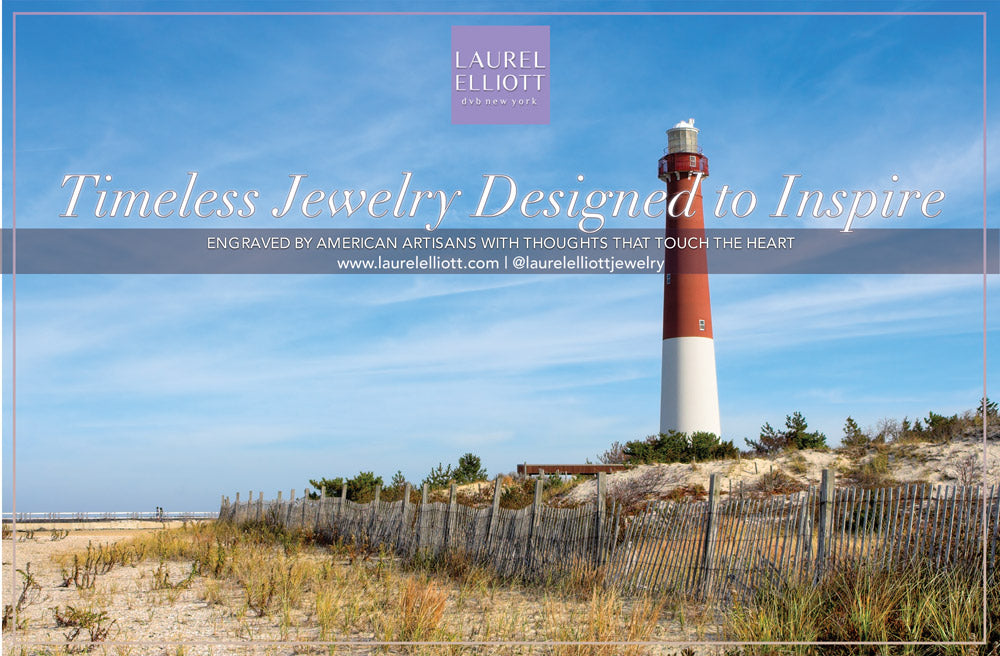 Beach Day Inspiration Display Signage
Beach at Dusk Inspiration Display Signage to attach to the New Acrylic Display features the Laurel Elliott tagline: "Timeless Jewelry Designed to Inspire: Engraved by American artisans with thoughts that touch the heart."
Choose from our selection of other beautiful and eye catching graphics that best suits your store. The Display Signage is simple to attach to the Acrylic Retail Display and easy to change out for new signage to promote future gift giving occasions. 
Display Signage measures: 7.75" W x 6" H, Acrylic Retail Display with attached Display Signage measures: 7.75" W x 4" L x 8" H