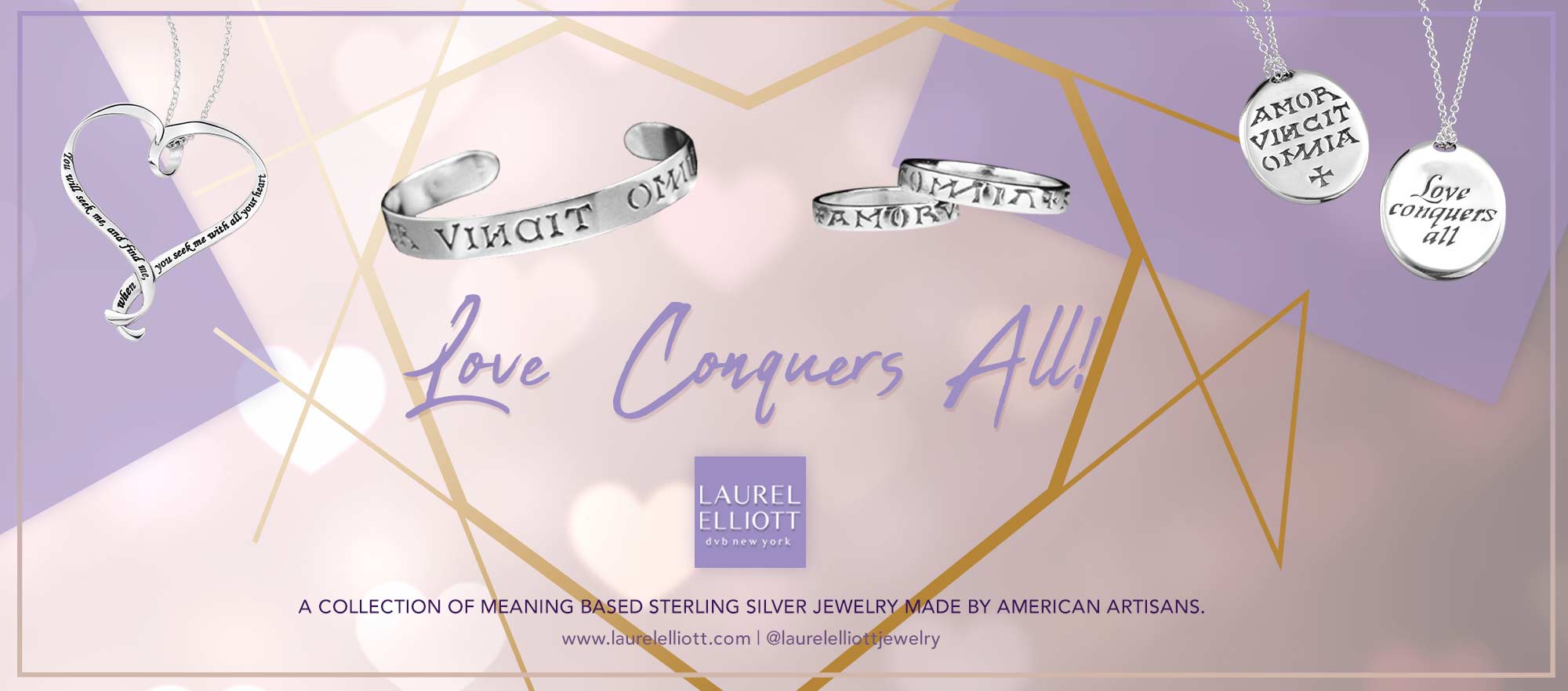 Featuring
The Love Collection
Laurel Elliott jewelry is Inscribed with inspirational messages that span many languages, scores of authors and artists and covers the world's major faiths and cultures. Made with sterling Silver or 14K Gold the collection is expertly crafted with pride in the USA.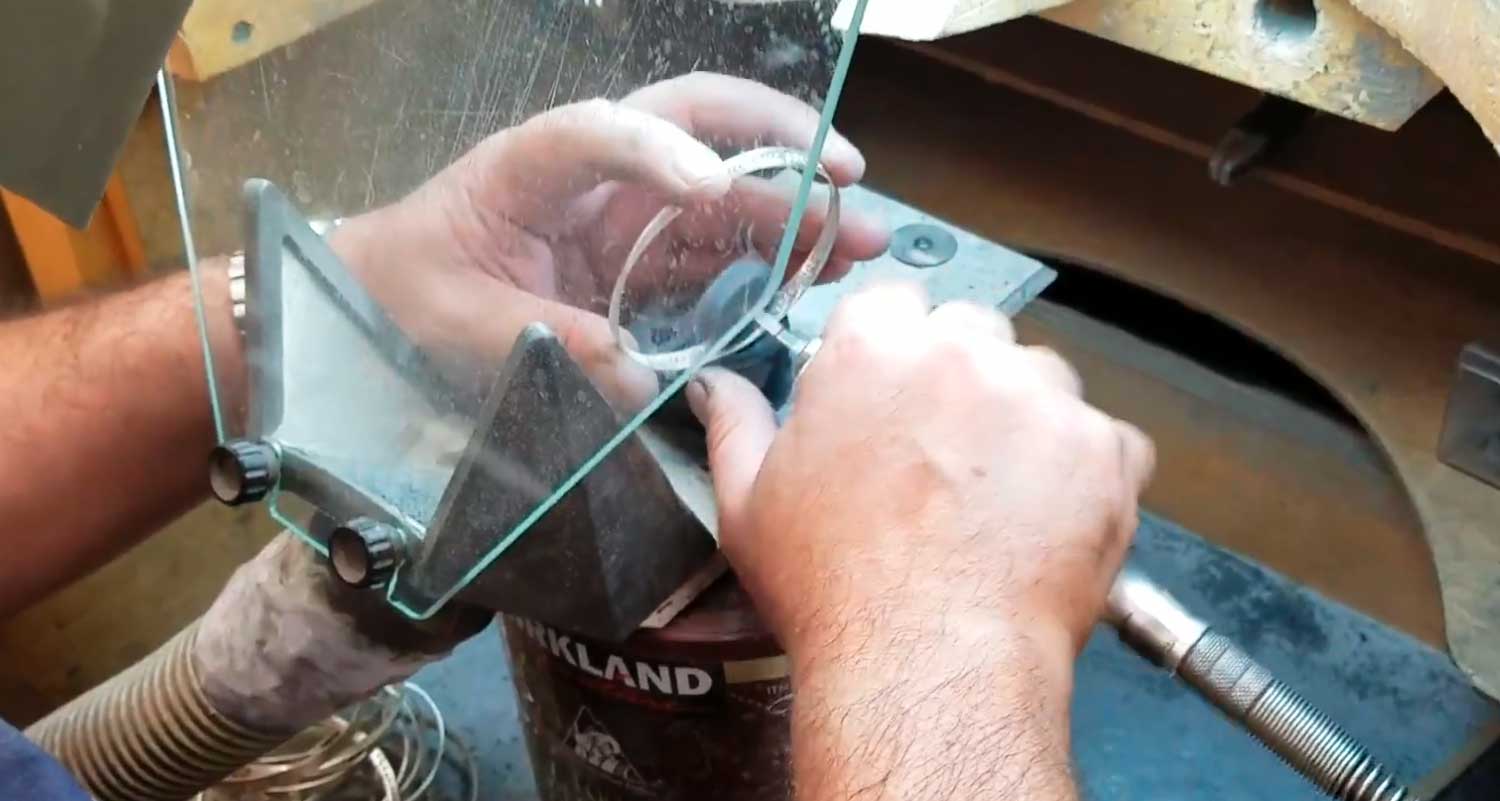 "YOUR LIFE IS YOUR OWN, YOU MOLD IT YOU MAKE IT"
-Eleanor Roosevelt
DESIGNED IN MANHATTAN, HANDMADE IN NY STATE
Designs and inscriptions are carefully considered for months and sometimes years. When developing a new piece, we often begin with a hand drawn, two-dimensional design that is then rendered into a three-dimensional object through the state-of-the-art CAD work of our model maker. The model is then completed by hand to our exacting design standards.It is a time consuming process involving significant care and work, all completed by craftspeople in our studios.
RETAIL ORDERS
Call: 212-995-9300
INTERNATIONAL ORDERS
Call +1-212-995-9300 X 201

Monday - Friday
: 9am - 6pm